Former Liverpool midfielder Steven Gerrard has urged supporters to get behind Jordan Henderson, whom he considers as the real asset of the team. Henderson started captaining Liverpool even when Gerrard was at the club.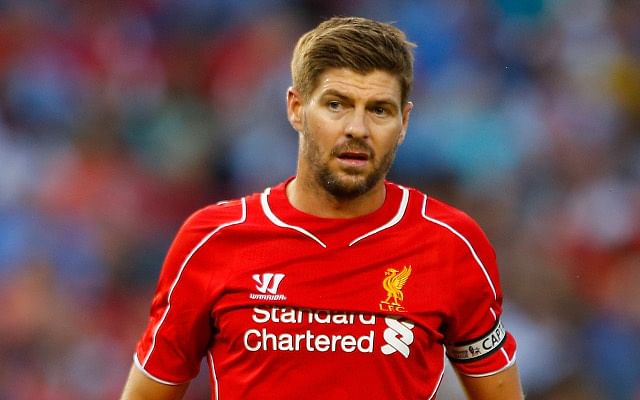 He was being moulded by former manager Brendan Rodgers, who seemed to be aware that Liverpool would have a huge void once Gerrard departed the club. New manager Jurgen Klopp, though, sees James Milner as the choice for being the captain. Henderson has suffered numerous injury problems in the last couple of years, which has limited his impact in the first team.
Yet, Gerrard has urged fans to remain behind the former Sunderland midfielder since he believes that the 26-year-old has a great future ahead of him. Last season, Henderson featured in only 26 games across all competitions and this included only 17 league outings. A summer of big spending has taken place at Liverpool with several new players coming to Anfield. This can only increase the pressure for Henderson. Gerrard was reviewing the position of the 26-year-old during the club's pre-season tour of the United States. The former Liverpool captain is currently playing for LA Galaxy and is regarded as the biggest star at the club.

Liverpool suffered a 1-0 loss against Premier League rivals Chelsea in a pre-season friendly game."I think we all need to get behind Jordan, the manager, the staff and the fans. He had a very difficult year last year with injuries, I've been there when you're injured and frustrated.It affects your confidence and you're desperate to get back. (You see) other players coming in and doing well, people are doubting you and saying that we should move him on. I've heard it all. But if we all get behind Henderson and he finds his top form he can be a very big asset for Klopp this year," said Gerrard.