Maurizio Sarri thinks that the players of the caliber of David Luiz and Cesc Fabregas are hard to replace and Chelsea is not willing to release either of them, but there have been a few disagreements over the two parties regarding the extension which is why the extension has not been finalized yet.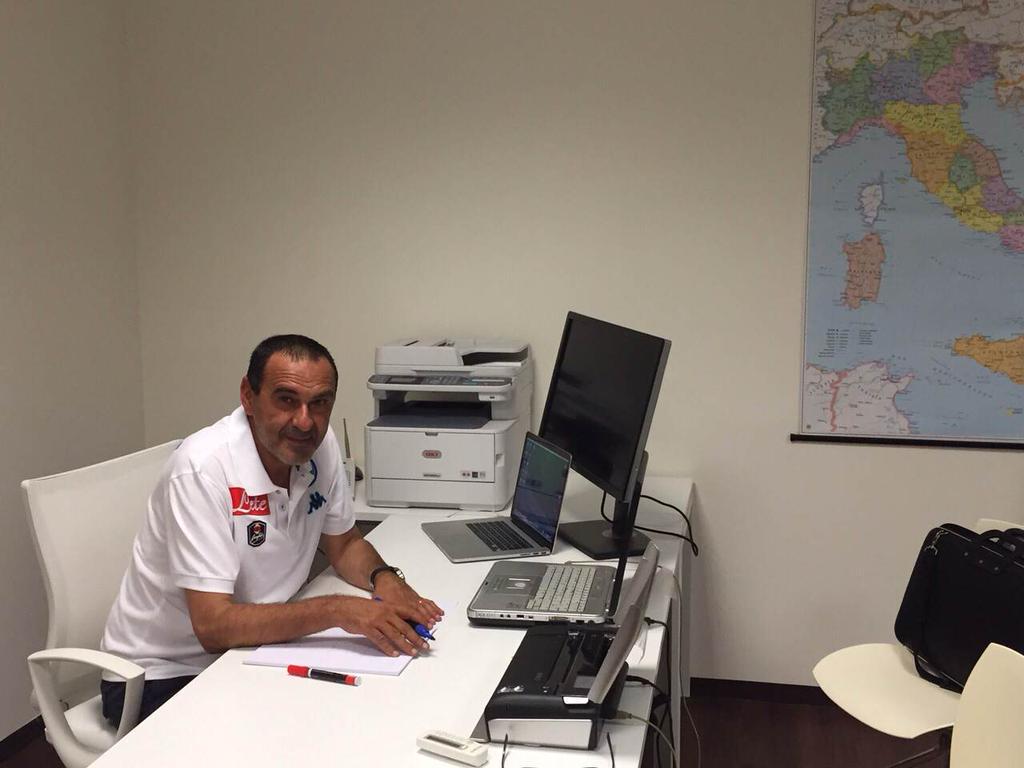 Luiz and Fabregas have entered the last years of their contracts and they have already made it very, very clear that they are interested in extending their association with Chelsea. Sarri also understands that the two players bring a lot of experience to the table and can play a vital role on big occasions. The club hierarchy is also believed to have a positive point of view about the duo and wants them to stay, but the issue is the longevity of the contract that is being offered.
Chelsea has a policy that as soon as a player crosses 30, he becomes ineligible for a 2-year or a 3-year contract and if he is to be awarded an extension, it can only be done on a year to year basis. The new deal can't be longer than a year and that's something that Luiz and Fabregas are not happy about. They probably want financial security and hence want the extension to be of more than one year.
Sarri admitted that the two parties have different views over the matter, but he reckons that there will eventually be some sort of a mid-way and the deal will eventually be cracked.
"I know the difficulties of the new deal. The problem is only one year, two years or three/four years for the new contract. But I think the club will be able to find the right solution." Sarri was quoted saying by ESPN.