Arsenal got their first victory of three games against West Ham United over the weekend. The win was a much needed one following two losses that seemed to rubbish the budding enthusiasm at the Emirates with Unai Emery now in charge.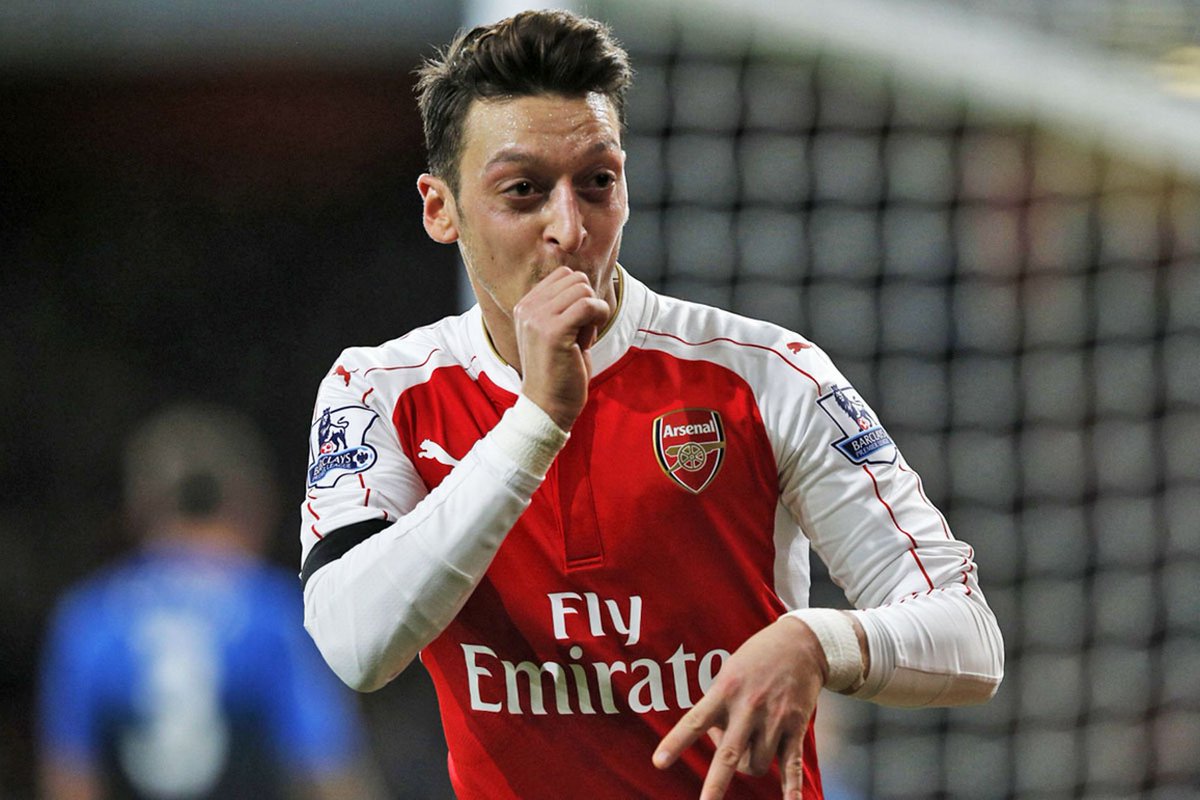 Mesut Ozil was obviously absent and it made headlines. Well as the club's most prized player, with £300,000 a week in wages, his absence would be obvious especially as he called in sick just after an underwhelming performance against Chelsea.
It seems Emery's patience is running thin as the manager tries to switch things up at the Emirates. The German has missed seven games this year for 'illnesses' as this so the club would have to look into it. If not, then it seems Emery might be considering doing without a No. 10 in some games. Emery wants Ozil to improve his defensive game, even though his assists is appreciated but it is important he brings more else he gets dropped, unlike when Arsene Wenger was in charge.
Emery has tried to appease the situation, make Ozil the skipper and try to be patient. If Aaron Ramsey can do better in his role upfront, Well Ozil would likely sit out more games this term. The player got a very good deal, even when there were no clubs eager to sign him just because Wenger thought his contributions were too critical. He even held the club to a ransom before he got the deal; well Emery is already making changes. It seems the former PSG boss would be able to handle the situation much easier than we would expect.