Real Madrid sought to add some of the best stars in the world to its ranks back in 2008, according to former coach Bernd Schuster. The Spanish side wanted midfield maestros Andres Iniesta, and Cesc Fabregas and forward David Villa. The club also wanted talented fullback Dani Alves. However, none of the positions eventually happened.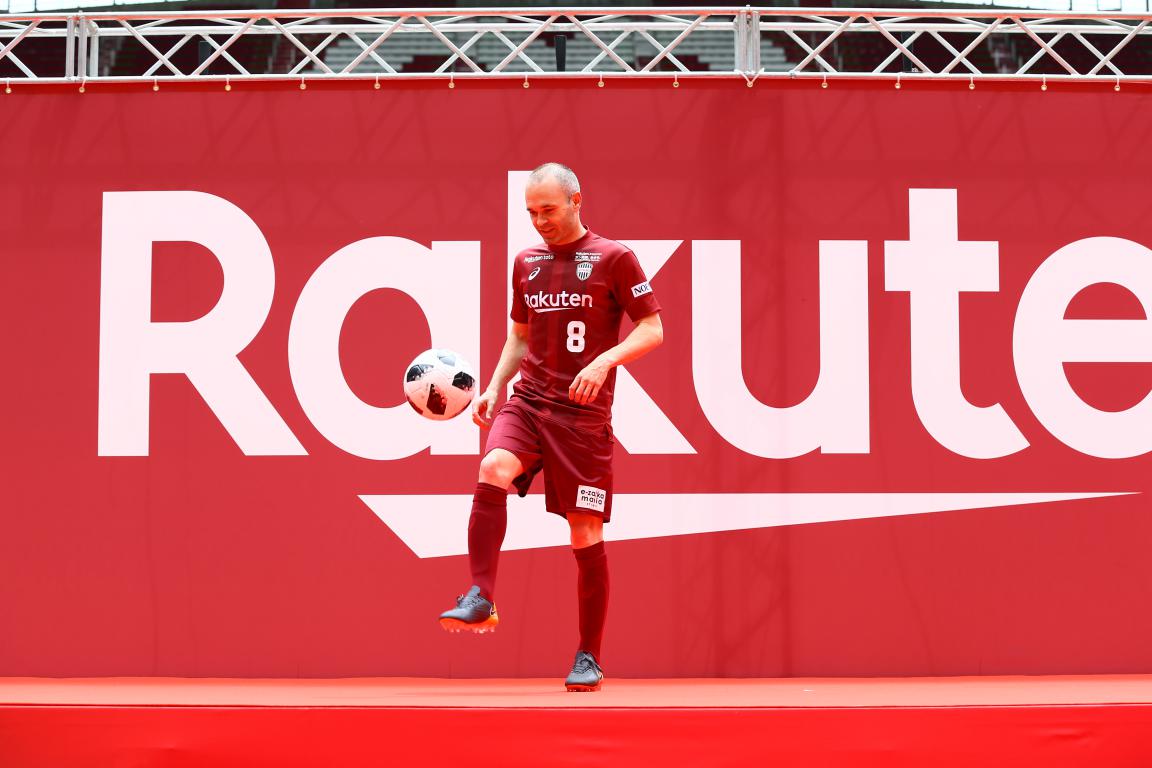 Schuster won the La Liga title in his debut season in charge of the club in 2007/08. He proceeded to plan ambitious transfer targets to help defend the title and counter a strong Barcelona side. He wanted Alves, who was with Sevilla then; he wanted the highly rated Fabregas, who was at Arsenal with Arsene Wenger; he hoped to lure Iniesta, who was with arch-rivals Barca, and Villa, who was on the radar of several top sides for his exploits in Valencia CF.
However, in December of that year, Schuster said the current crop of players in his ranks stood no chance against Barcelona ahead of their El Clasico clash at the Camp Nou. This angered club president Ramon Calderon who then fired him.
The coach made the revelations in his new book: "Amor a primera vista" (Love at first sight). He claimed to have also mentioned the idea of another Sevilla star Luis Fabiano. That season Madrid were reserved in their transfer plans, signing Rafael Van Der Vaart from Hamburg as the marquee for around €15m. The club also got other youngsters and they all failed to impress.
Alves moved to Barcelona that summer and played a critical role in their title winning run for years. Villa joined the club two years later and Fabregas eventually moved to Barcelona following his frustrations at Arsenal. Iniesta has remained at the Camp Nou till date.