Chelsea may not have missed Cesc Fabregas much due to the depth in the midfield and the hard work put in by the rest of the squad. However the team would like their star player in the middle back to full fitness.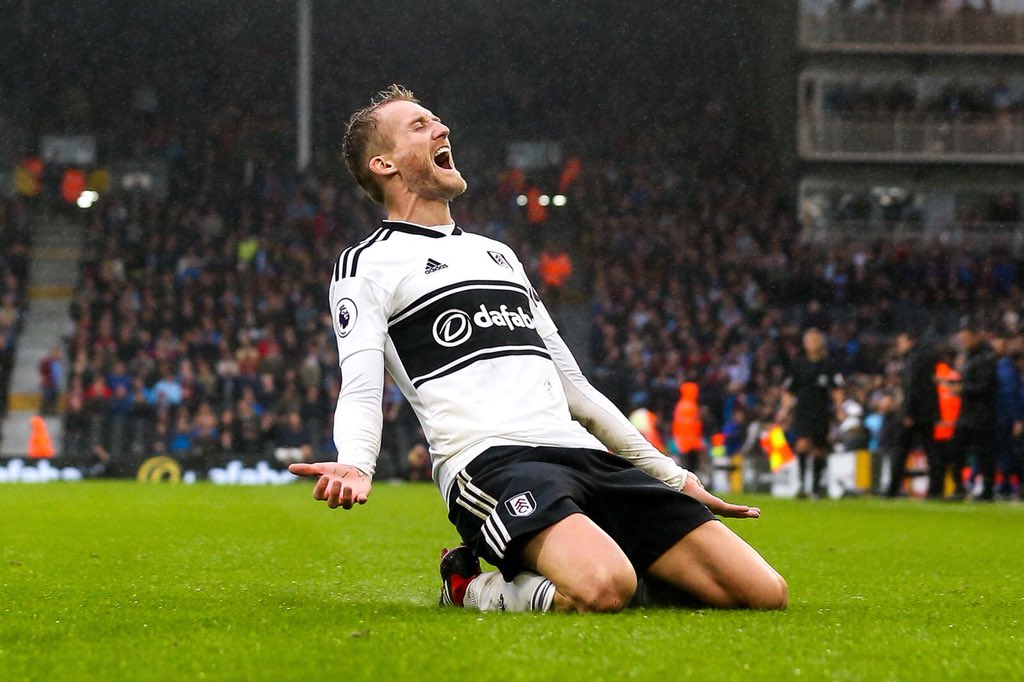 Reports claim the Spaniard should be back in time for the Liverpool double coming up later this month. The former Arsenal man featured in the Community Shield against Manchester City when the rest of the World Cup stars were yet to be cleared to play. Fabregas already had an injury concern from the pre-season games at Australia, Nice and Dublin.
Apparently, playing against City in that game aggravated the injury. Hence the 31-year old has been on the sidelines in all four games in the Premier League so far. He is actually yet to feature in the league for Coach Maurizio Sarri this term.
The coach said the injury is around the knee area but then he is set to begin to work on the pitch from next week. The pains in the knee area should be gone by then so he can return to training and be available for selection soonest.
For now Fabregas cannot run on the pitch as he can only run in water, according to Sarri. He would just be running on the pitch this weekend and then after the international break he could get some minutes against Cardiff if things go according to plan.
He should be available for selection by month end when the Blues battle Liverpool for supremacy in the league, as both sides have a perfect run so far. And then they meet in the Carabao Cup. Chelsea would also need Fabregas as the continental engagements draw nigh.